Meet the Engineering Development Team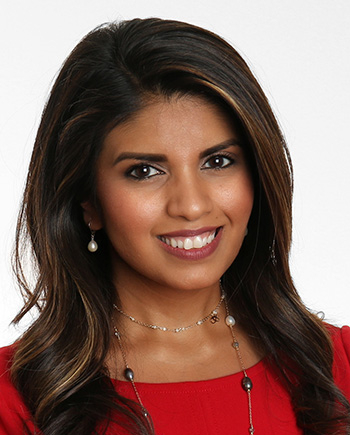 Margarita Pérez Frinsco

Senior Director of Advancement

Email

mperez47

[at]

central.uh.edu

Margarita currently serves as the Senior Director of Advancement for the University of Houston Cullen College of Engineering. She has nearly 15 years of experience within philanthropy serving across organizations ranging from corporate, nonprofit and most recently higher education. Margarita works to build institutional resources to help advance the philanthropic goals of alumni, industry partners and other community organizations. Most recently, she led the philanthropic efforts of the College of Technology during the immensely successful UH-System $1 billion "Here We Go" campaign.

Margarita is a relationship-centered leader with a passion for transformational philanthropy. She graduated with a Bachelor of Arts in Communication from the University of St. Thomas and earned her Master of Business Administration from the C. T. Bauer College of Business at the University of Houston in May 2021.

She is a proud Houstonian and resides in the Near Northside community with her wife, Jessica, son, Gedeón, gray tabby cat, Jules, and German Shepherd dog, Maxine. During her free time, she mentors first-generation STEM Latine college students and serves as the Vice-Chair of The Hollyfield Foundation. Rachel Steidley

Director of Engineering Relations

Email

rmsteidl

[at]

central.uh.edu Abby Trahan

Development Officer I, Leadership Annual Giving

Email

atrahan

[at]

central.uh.edu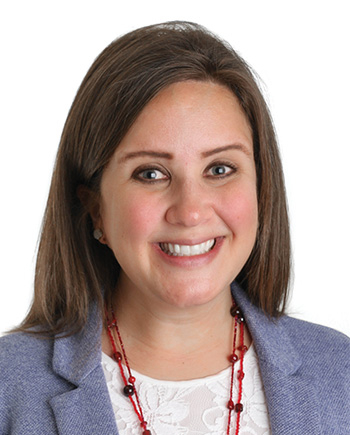 Andrea Ward

Development Officer II

Email

amward2

[at]

central.uh.edu